Analytical Testing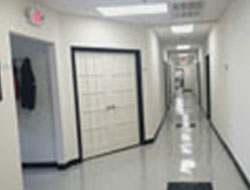 Health Level One, Inc. services the Nutritional Supplements, Natural Products, Vitamins and the Cosmaceutical Industry to provide analytical testing for Purity and Potency in addition to various basic parameters such as Physical and Chemical tests and measurements. Located on Long Island, New York, Health Level One, Inc. provides testing services in full compliance with Good Lab Practices.
Our Methodology is based on a well-defined set of SOPS derived from the USP and AOAC and a number of research publication and findings.
Analytical Equip Mentation:
HPLC-PDA-TUV
GC-FID
ICP-MS
UV-VIS Spectrophotometer
Dissolution and Disintegration Apparatus, etc.